TIPS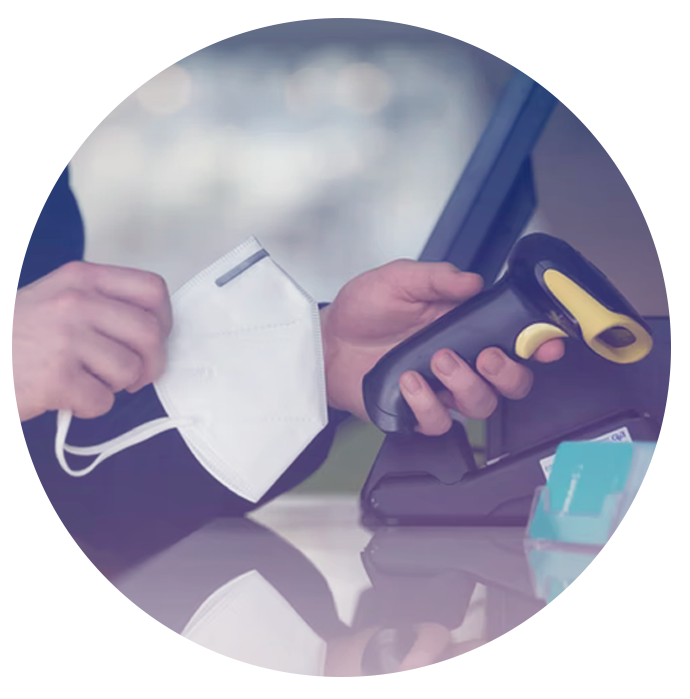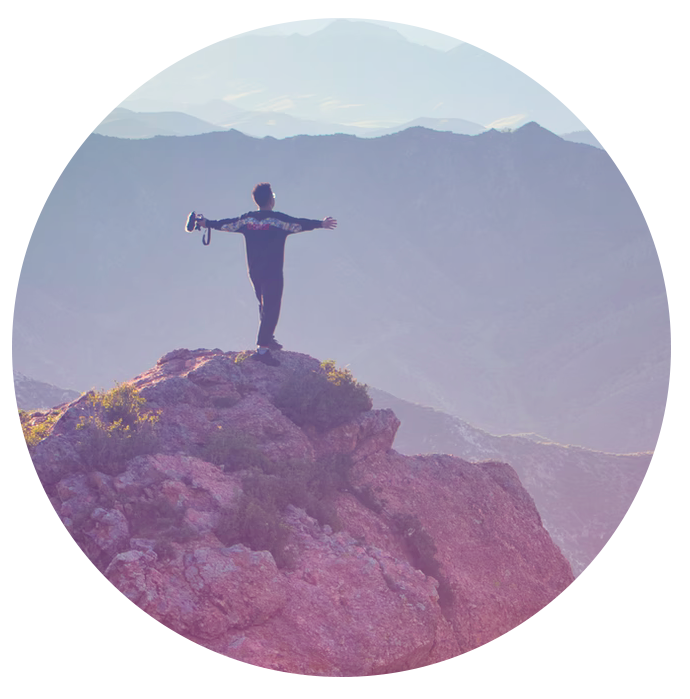 BE SMART
Keep your immune system strong – via vaccines, nutrition, exercise, hope, love, protecting your lungs, skin and more.
Monitor yourself and others for exposures and symptoms.
Keep updated with CDC recommendations for vaccines, boosters and exposures – see links above.
Check out the lessons below for other things you can do to battle C19 and over 100 other germs and infections – colds, flu, pneumonia, shingles, infections from food, animals, insects, camping and elsewhere.
BE KIND
Thank others for being safe and smart.
If you need to isolate, stay connected with people you care about – calls, emails, letters, meals, facetimes, zooms & other ways.
Be a great role model, leading with actions that show you care about others – helping to protect anyone – family, friends and strangers, any age, school years to elderly – especially those more vulnerable.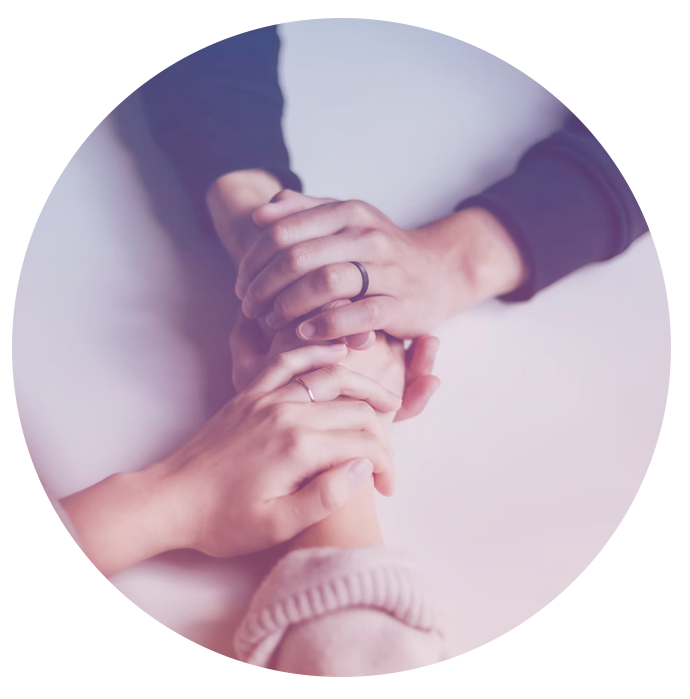 E-LESSONS
What can help in the battles to: Prevent and avoid most infections? Recover from them? Help keep viruses and other germs from spreading and getting more dangerous?
These lessons share the most effective strategies and choices that can make a huge difference:
LINKS
& COVID-19 SHORT VIDEOS
SHORT VIDEOS
Why Get the COVID Vaccine (2:02)
It's important to protect yourself and others from getting and spreading COVID-19.
Vaccination is our best weapon.
Why I Got the COVID Vaccine (2:07)
Together, we can end the COVID-19 pandemic.
Listen to stories from vaccinated people.
What is coronavirus? (2:35)
It's normal to have questions or to feel anxious about COVID-19.
Watch this video to learn what it is, how it spreads, and what you can do to protect yourself and others.
COVID-19: If you have it (3:00)
Here's what you can do to care for yourself at home and protect others if you are sick with COVID-19 or think you have the virus that causes COVID-19.