TIPS
BE SAFE
Get vaccinated
Wear a good mask at the right times. This advice changes frequently, so view the latest CDC recommendations .
Follow the CDC's advice for being safe with vaccinated vs non-vaccinated people.
Keep things clean - hands, face, handles, masks, surfaces...
Follow travel safety guidelines.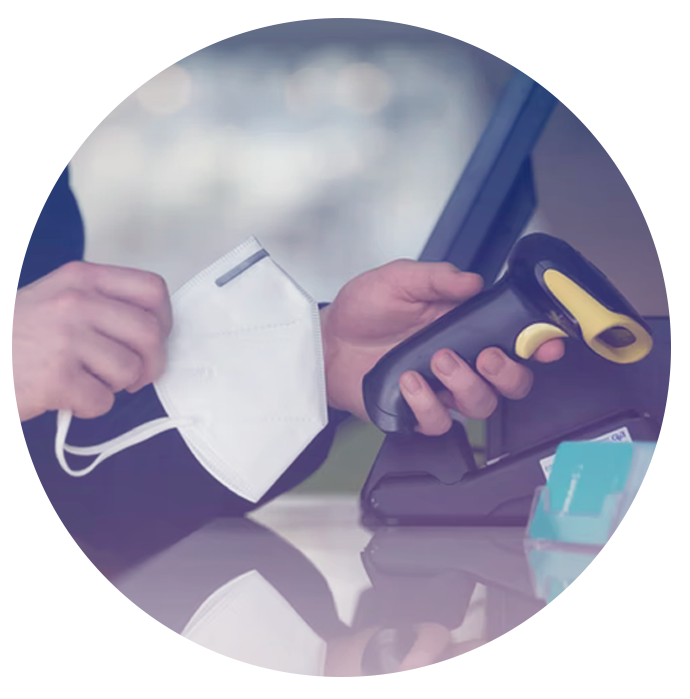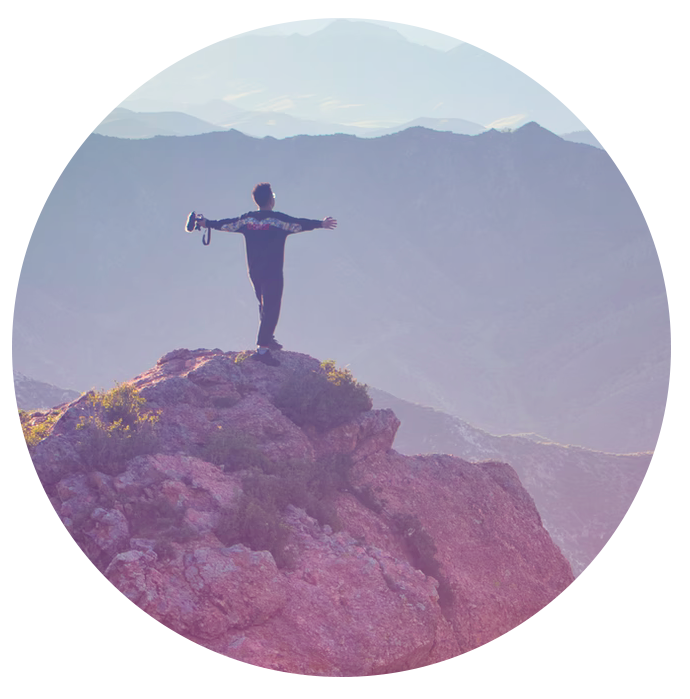 BE SMART
By being safe - see above.
Keep your immune system strong – via vaccines, nutrition, exercise, vaccines, hope, love…
Monitor yourself and others for exposures and symptoms.
If exposed, self-isolate for 14 days.
Get tested & care if needed & follow visit safety requirements.
Rely on credible info - from the CDC and state dept of public health.
Be prepared – have back-up masks, plan ahead.
Get the COVID-19 vaccine as recommended by the CDC , your state and doctor.
Don't forget about vaccines to protect against the flu and pneumonia.
BE KIND
Thank others for being safe and smart.
Stay connected with people you care about – calls, emails, letters, meals, facetimes, zooms & other ways that can make up for these times being safe.
Be the role model, leading with actions that show care about others – helping to protect anyone – family, friends and strangers, any age, school years to elderly – especially those more vulnerable.
Thank those who work in stores, health care, or other jobs where they are around many people and doing their best to stay safe.
Can you donate food, money and/or time to local food pantries?
Does someone you know need a listening ear, a meal, groceries, something fixed or other ways you can help?
How can you be kind to yourself? Walks outside, great sunsets, sunrises, movies, time with loved ones, avoiding negative news and social media… what else?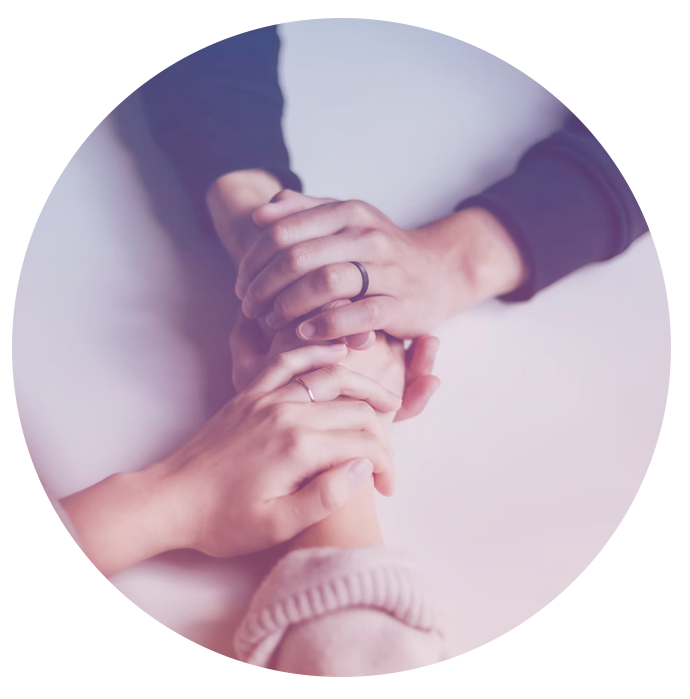 E-LESSONS
What can help in the battles to: Prevent and avoid most infections? Recover from them? Help keep viruses and other germs from spreading and getting more dangerous?
These lessons share the most effective strategies and choices that can make a huge difference:
LINKS
& COVID-19 SHORT VIDEOS
SHORT VIDEOS
Why Get the COVID Vaccine (2:02)
It's important to protect yourself and others from getting and spreading COVID-19.
Vaccination is our best weapon.
Why I Got the COVID Vaccine (2:07)
Together, we can end the COVID-19 pandemic.
Listen to stories from vaccinated people.
COVID-19: Call First to Be Sure (1:06)
If you think you may have COVID-19, here's why it's important to call first and avoid exposing others to the coronavirus.
COVID-19: Been Exposed (3:09)
If you've been exposed to COVID-19, here's what you can do to take care of yourself and help lower the risk of spreading the virus.
Social Distancing: How to Do It 7 Tips (2:23)
Find out 7 things you can do while social distancing to keep busy, stay connected, and keep your sanity.
What is coronavirus? (2:35)
It's normal to have questions or to feel anxious about COVID-19.
Watch this video to learn what it is, how it spreads, and what you can do to protect yourself and others.
COVID-19: If you have it (3:00)
Here's what you can do to care for yourself at home and protect others if you are sick with COVID-19 or think you have the virus that causes COVID-19.
5 Steps to Hand Washing (1:27)
Protecting yourself and others from COVID-19 is in your hands.
Here are the 5 simple steps to washing your hands.
Social Distancing: What It Is and Why It's Important (1:19)
Find out why social distancing is important for slowing the spread of COVID-19 and how to put it into practice.