Our Services
In addition to our phenomenal technology (and other) products we offer such as our WMS system (which you can learn about on Our Products), HPN offers a variety of other services, sure to help our partners reach their true potential with respect to better health, use and quality of care, cost control, wellbeing and success.
Each service can be tailored to meet the unique needs of your organization. You can utilize an individual service or many collectively to optimize results.
With our expertise, guidance and support we can help you implement strategies in a way that gives you the greatest outcomes. We know better than anyone that a unified approach to population health management is essential.
Contact Us Today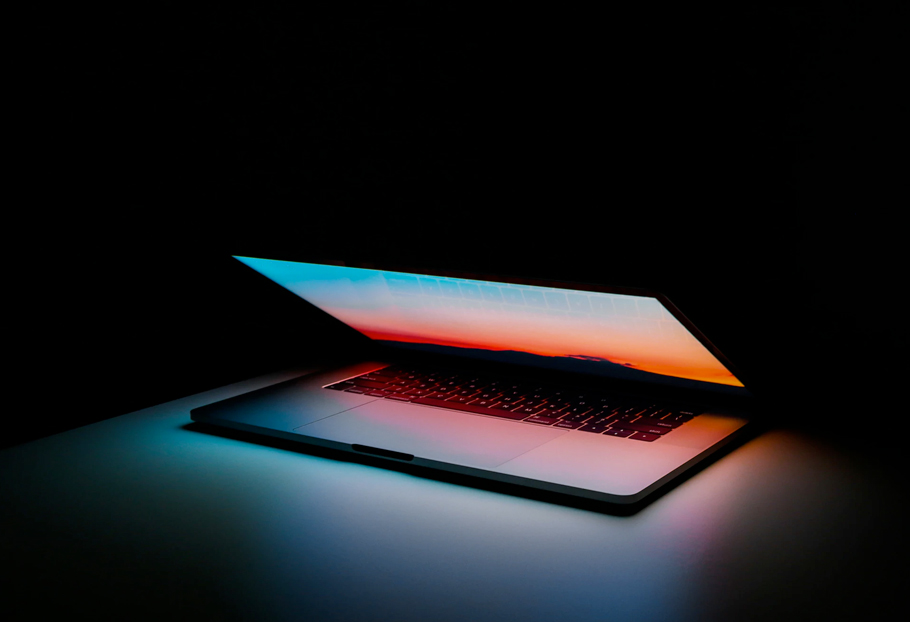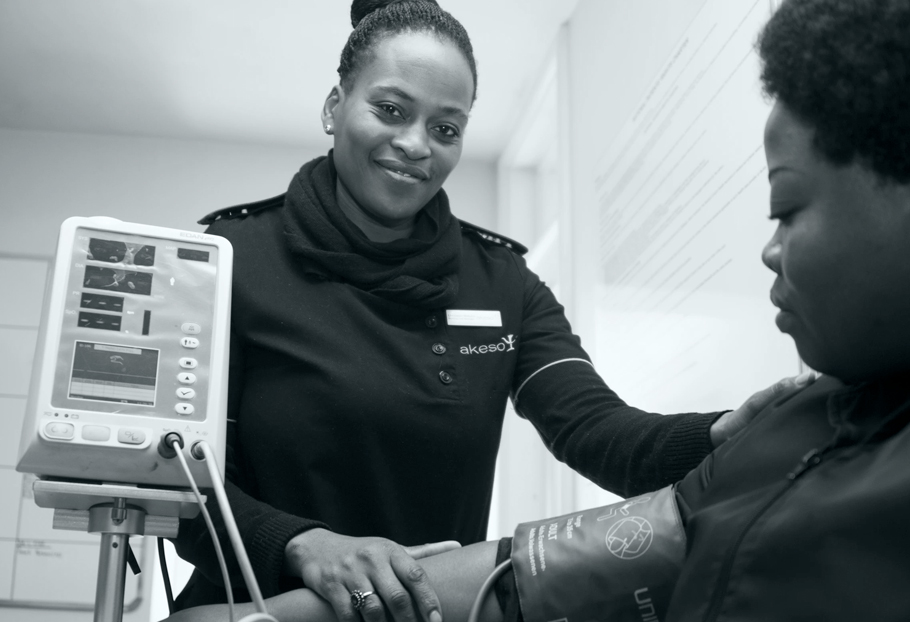 Wellness Screening Services
HPN and our network of wellness screening partners and laboratories work together as partners bringing convenient, confidential Wellness Screening options throughout the U.S.
Through our partnerships with our screening partners, and our services and products (such as our WMS platform), HPN can provide your organization with not only the best in testing services, but also analysis, reporting, and education on how to improve any areas of interest. HPN even coordinates and provides the research, promotion, registration, analysis of results, reports (mailed and online), web support and other related services to your organization members!
Our wellness screening partners provide the screening and blood chemistry analysis serving millions of people each year, and in fact, all partners have been providing quality health and wellness services a combined total of over 140 years. Each abides by HIPAA privacy laws and regulations, and those of other countries (if applicable).
With over 100 ways to measure health, you are sure to benefit from our robust reporting, data, and support! HPN has support for every state & U.S. territory including Alaska, Hawaii, Puerto Rico & Guam; and you can access personal results online in as few as 3-5 days. Printed reports mailed within 7 days.
Health Risk Assessments
Health Risk Assessments (HRAs) are an important tool for assessing health, reducing risks for many illnesses, conditions and injuries, as well as tracking and analyzing population health trends.
Our Health Power Assessment HRA assesses over 65 controllable actions, factors and risk measures for each person spanning:
Heart Health and Blood Pressure
Cancer and Diabetes Prevention
Body Metrics, Nutrition, and Fitness
Stress, Resilience and Quality of Life
Resistance to Germs and Infections
Safety and Injury Prevention
Participants receive informative reports with feedback, tips to reach goals and recommended follow-up as needed. Administrators receive a detailed aggregate group report that stratifies group risks, savings opportunities, and data needed to target support and track success.
Enjoy the flexibility of adding questions, uploading screening results into reports, offering versions in English and Spanish, customizing reports with logos, branding, sub-branding and choosing the format best suited for your population – online, in paper, or by mobile app.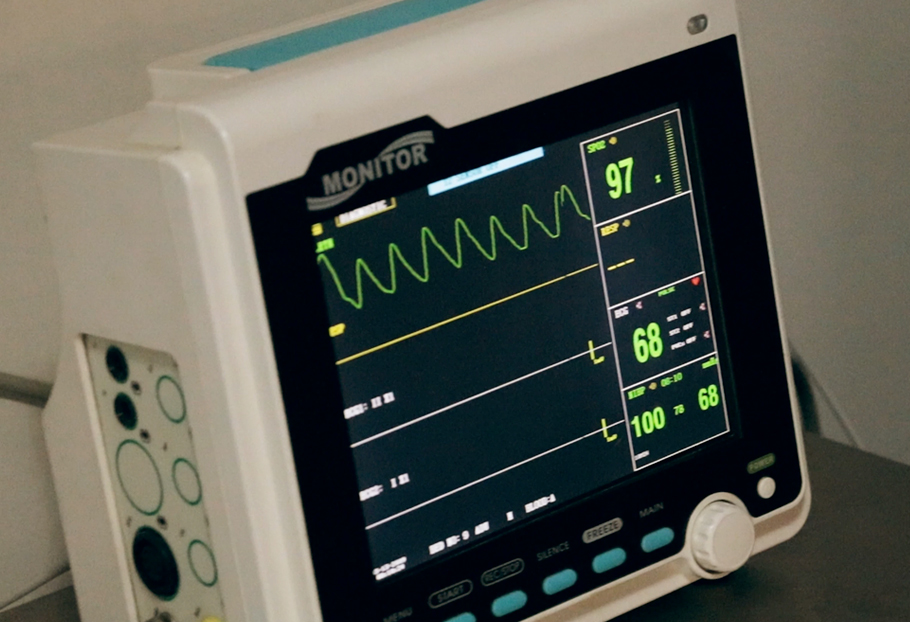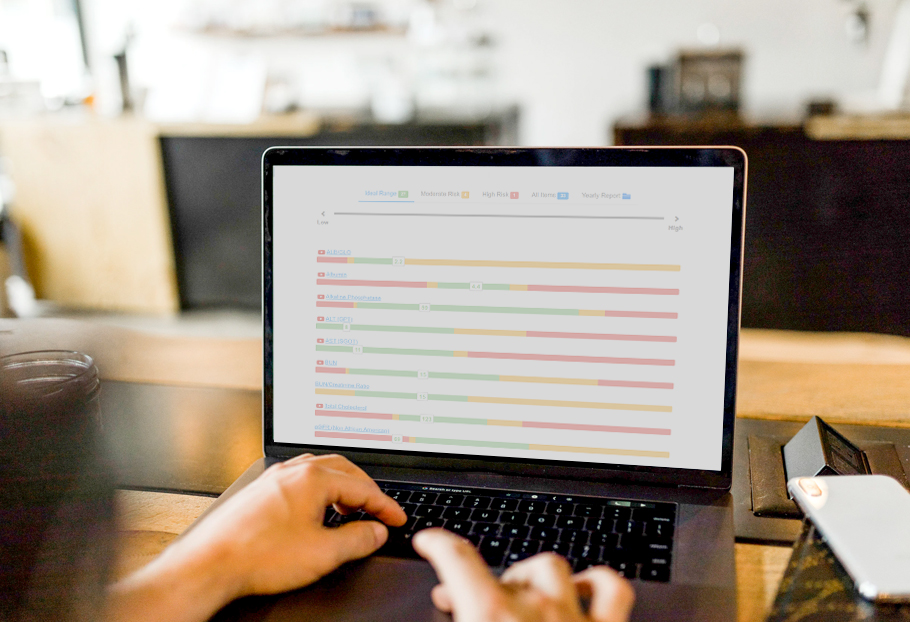 Evaluation & Analysis
HPN can help your organization identify group-specific needs, goals and support delivery preferences; as well as work hand in hand with you to improve your strategy and planning for your targeted wellness programs and internal communications to insure engagement. It is our goal to enable all employees to improve strategy buy-in, participation and results.
We do this with a variety of tools such as:
Immediate Impact Surveys
Impact/Outcome Surveys
HRA's
Wellness Screenings
And more!
HPN is truly your organization's wellness partner, and we will work hand in hand with you, to evaluate and analyse the best steps to optimal wellness and engagement within your organization.
Training And Information
HPN can make available to your organization a variety of custom presentations, programs, e-learning, streaming media and access to a vast team of experienced trainers if needed to reach locations with live trainers. Groups with internal trainers, can even use HPN instructor training and presentation tools!
Core training topics include:
Medical Self Care
Health Care Safety
Early Detection
Prevention Update
Germ Control
These TOP 5 core trainings and tools are essential for better annual results now and for years to come.
We also offer a wealth of other training resources in our over 1400 topic Online Learning platform, which even features 400+ lessons in Spanish! We also feature Challenge Campaign programs, continuing education learning, and more!
Our programs feature comprehensive group reporting, tracking of progress and completion, and are highly customizable for YOUR organization.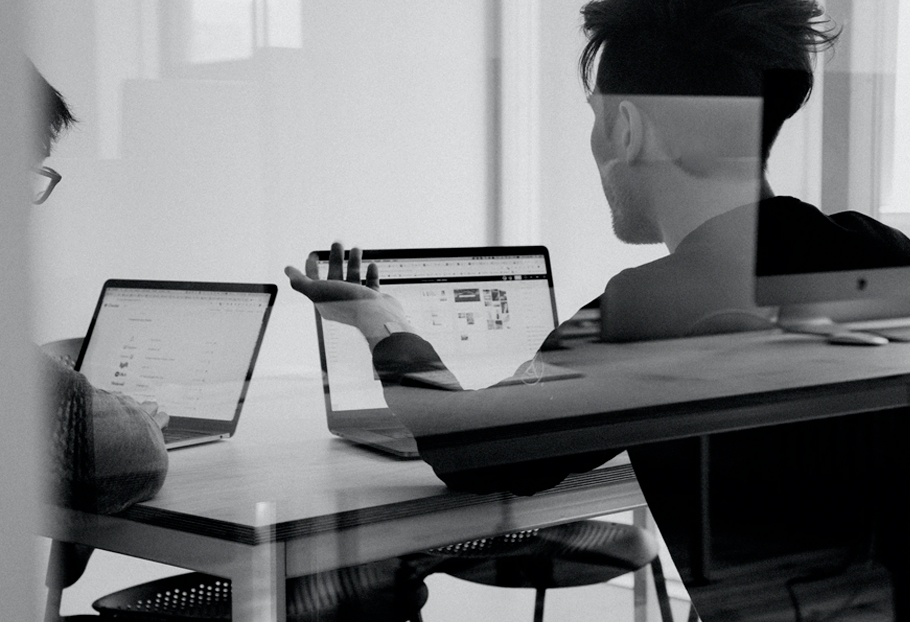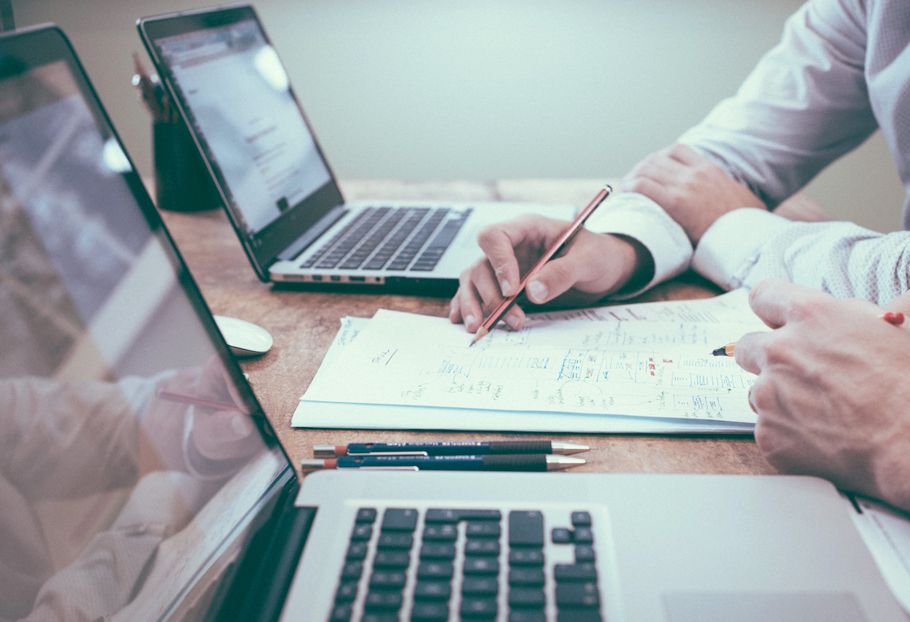 Research & Planning
HPN is an extension of your staff, with a wealth of experience, expertise and integrity; and excellence in stewardship of your total health management strategy, budget and resources.
From senior leaders to local site strategy leaders (e.g., plant managers, health/safety leadership teams) – HPN helps to foster assets required for short and long-term strategy success through leadership training and skill development, incentive systems, meeting facilitation, senior, mid-level and local ownership/vesting in strategy, data and vision-driven solutions, etc. via scheduled meetings, task forces, web casts, R&D, planning/decision tools, technical support and other resources/venues.
Whether working 1 or 100 worksites, 1 shift or 3 full shifts, any size worksite and workforce, field sales, expats or families – HPN experts assist with design, strategy, implementation and management (e.g., timelines, customization, logistics coordination, trainers, partners, mailings, fulfillment, storage, list management), ad hoc requests, compliance with HIPAA, ERISA, OSHA and other applicable regulations, coordinating with benefit plans, TPAs, EAPs and other key parties and related delivery details.
Coaching & Personal Support
Certain types of health coaches and other experts can help people meet their goals for better health, care and wellbeing earlier and more successfully.
All personal support options can be used for self-referrals. Some options offer proactive outreach after a wellness screening, HRA and/or based on claims.
Personal support can help people reduce the risks of avoidable problems, set-backs, expenses and other regrets through key questions, research, resources, encouragement and other appropriate assistance.
Health and financial coaching can be done via phone and/or onsite options at work.
Personal support options are tailored for every client.
Most common coaching options include:
Employee & Family Assistance (EAP)
Health & Wellbeing Coaching
Financial Counseling and Coaching
Targeted Risk/Disease/Condition Support Options
Healthy Pregnancy, Baby & New Moms
Health Care Navigation, Care Counseling, Care Coordination & Care Advocacy Options
Telecare Support – Find a Best Doctor, Ask-A-Doctor plus Care Reviews & Research for Best Care Options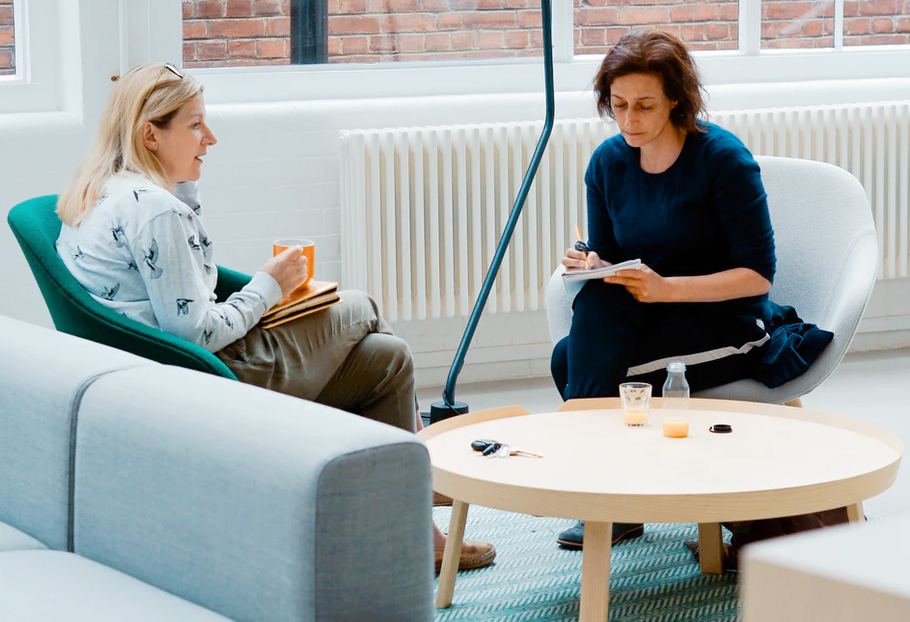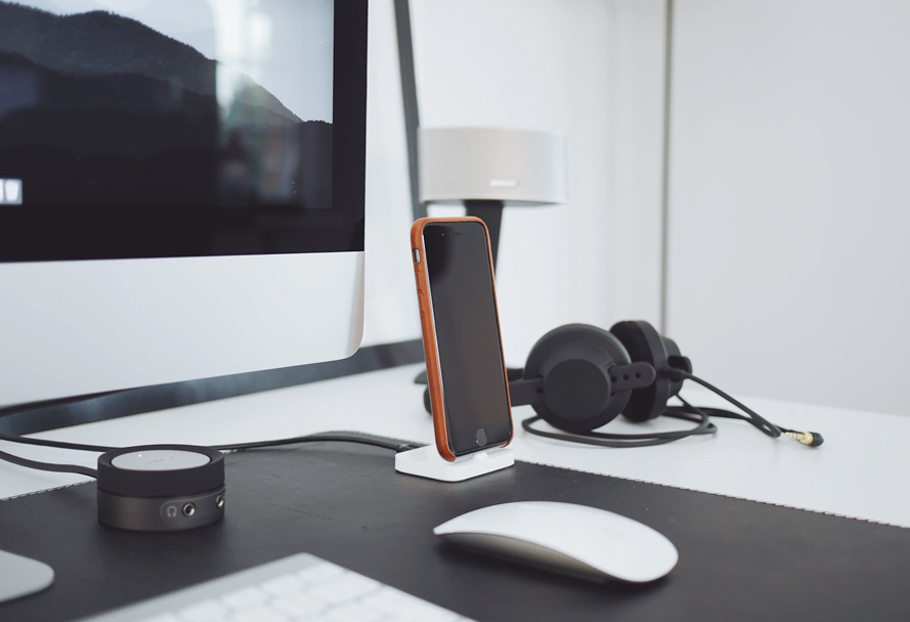 Communication
HPN makes it easy to achieve maximum engagement with our variety of communication tools and services which include:
Health & Wellbeing Newsletters
Useful informational articles
Custom built, HIPAA compliant, secure messaging through both the WMS platform websites and secure email
Custom designed WMS powered websites, engineered to improve the health/medical/benefits strategy for your employees and families
Web Casts, R&D, and other meetings available to directly consult and advise your leadership team in guiding your organization's internal health and wellness communication needs.
Support For Immunizations, COVID & Other Goals
HPN can design group-specific immunization engagement strategies; including options to include worksite, pharmacy, provider and other delivery settings. We offer full coordination and implementation support, and our services are certain to drive higher immunization rates for targeted vaccines (flu, pneumonia, tetanus, etc.), as well as lower incidences of related diseases, complications, health care, absenteeism and related costs. Good options, convenience and inspiration can make all the difference!
And when new challenges arise - such as we face today with COVID-19, HPN is quick to offer resources, training, and insights on how to best prepare your organization to meet these challenges head on. Resources such as: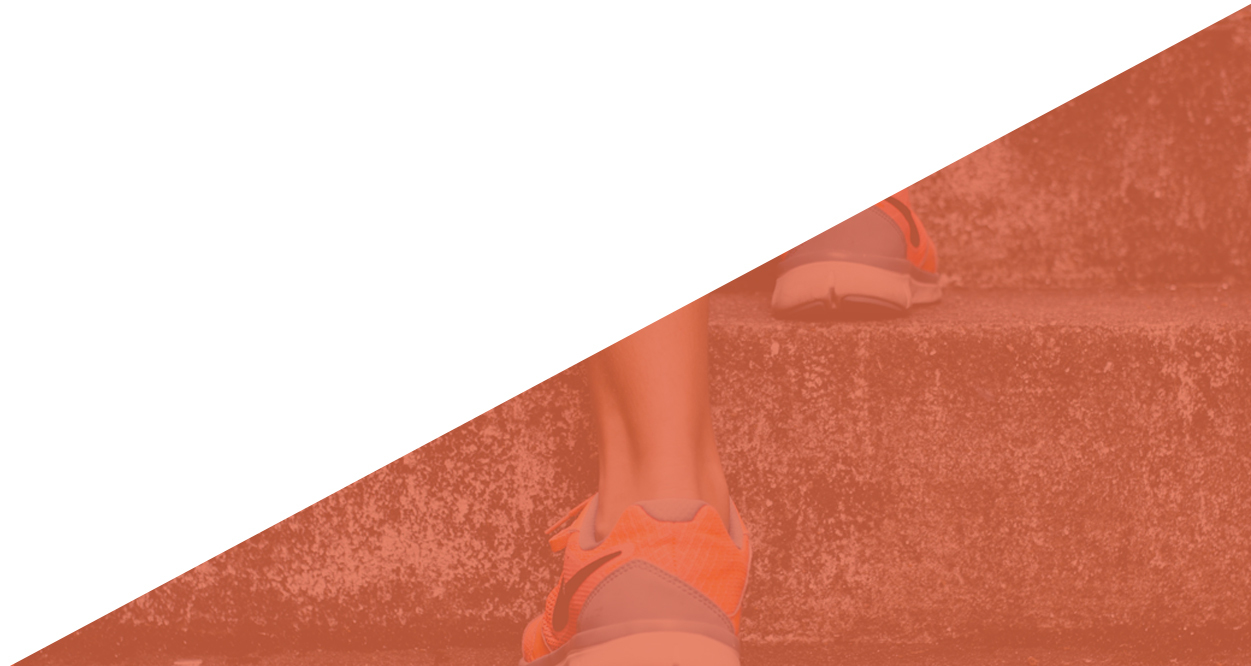 HPN would be delighted to discuss with you, how our cutting edge products and top notch custom tailored services can drive the highest quality health and wellness for your organization.
CONTACT US